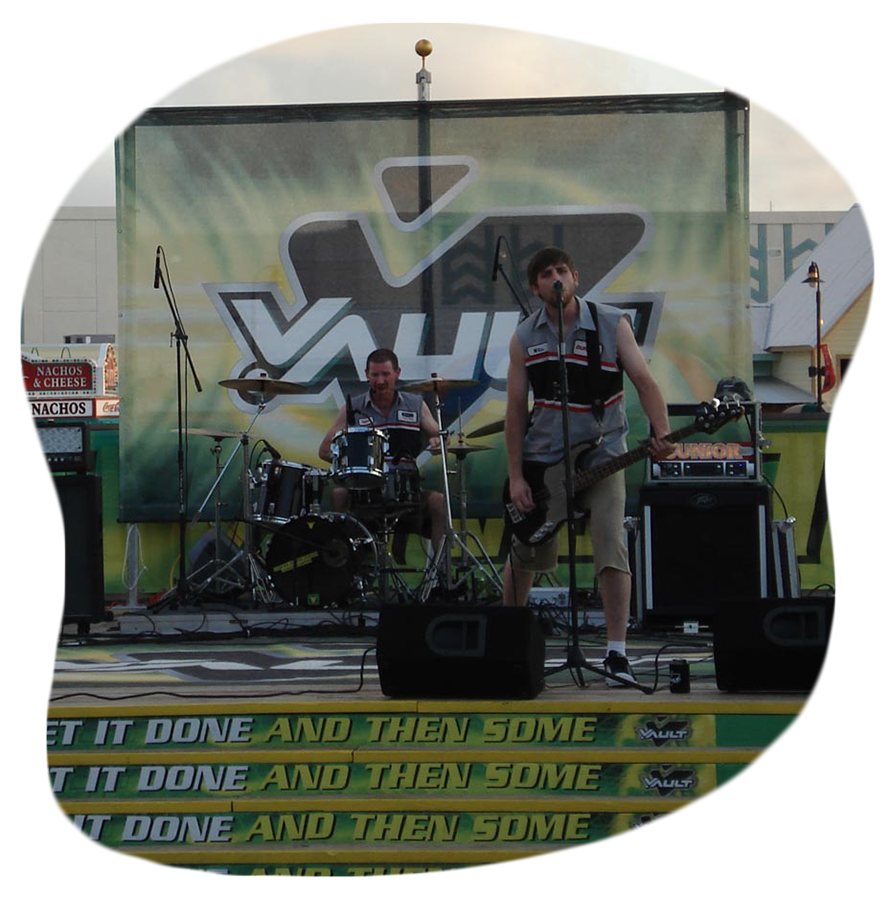 Challenge:
The bottlers of Vault Energy Soda sought to expand awareness and enhance distribution channels within the mid-Atlantic states.
 
Objective:
Create a series of events designed to engage both consumers and retailers, specifically at destination sites where consumers would likely be looking to refresh themselves.
 
Solution:
Leveraging relationships with platinum-selling artists that ranged from Jennifer Paige to 3 Doors Down, a series of concerts were staged at beach resorts, vacation communities, and even a NASCAR All-Star race. The result was increased awareness, enhanced distribution through channels in areas near where the concerts took place, including through channels directly associated with the concert locations.