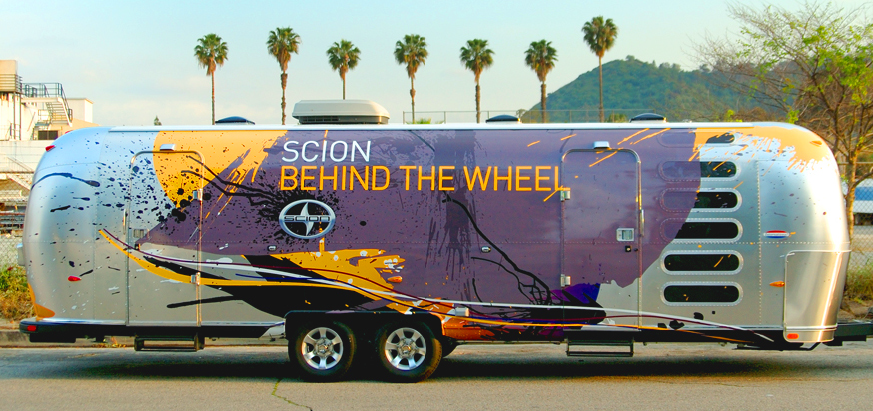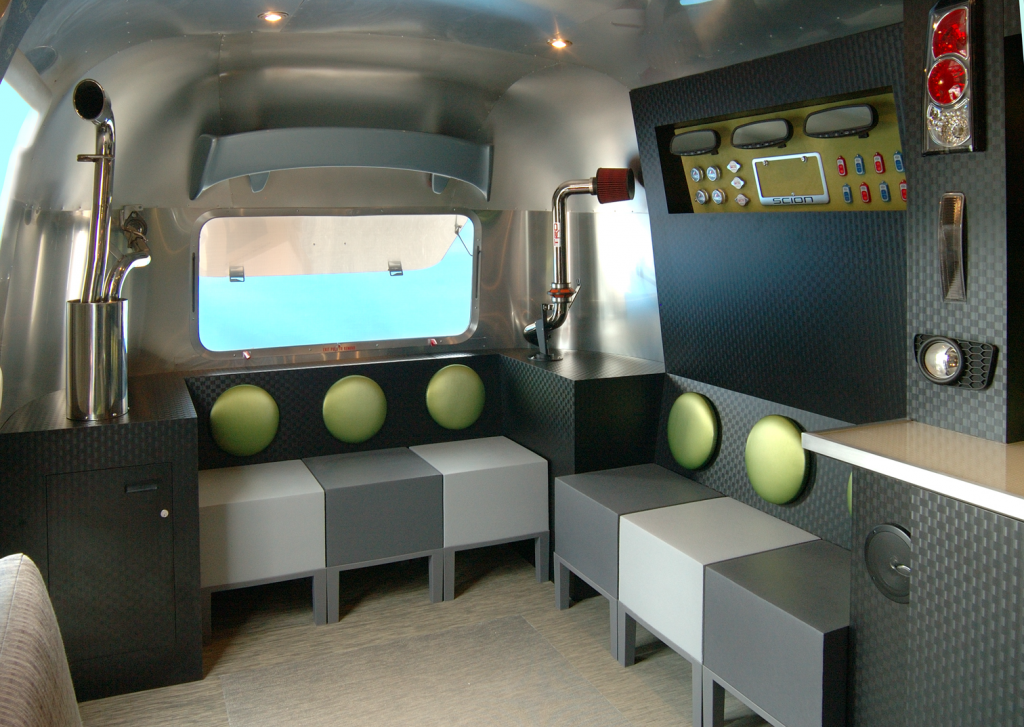 Challenge:
The best way to get a qualified car buyer to make a purchasing decision is to get their hands on the wheel.
Objective:
When Toyota wanted to bring test-drive opportunities to potential purchasers of their new model, they challenged our team to create a unique waiting area for prospects.
Solution:
By bringing the cars to where the people were rather than bringing people to the dealerships, our team created Test Drive Stations with a customized Mobile Waiting Lounge using Scion customization parts as art and display décor for people waiting to test drive the Toyota Scion.